How to get a truck loan in Australia – the EASY way!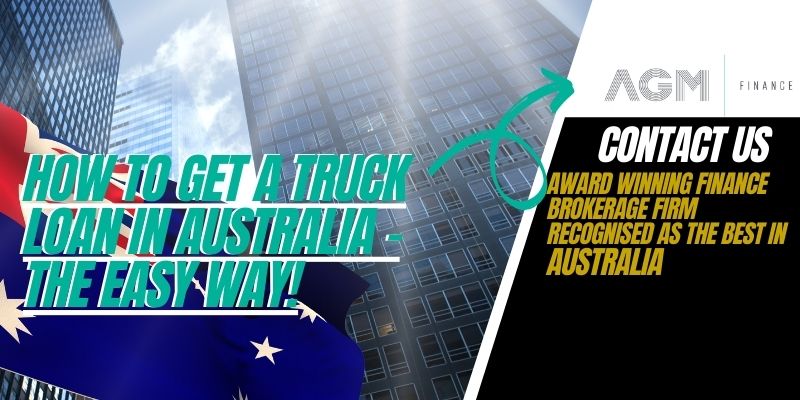 Looking for a phenomenal deal to fuel your business dreams? Look no further. AGM Finance has been paving the way in the truck loan industry for 25 years. Established in 1997, we have successfully loaned an impressive $1.1 billion to clients just like you. So, why should you consider partnering with us for your truck loan? Let's dive in: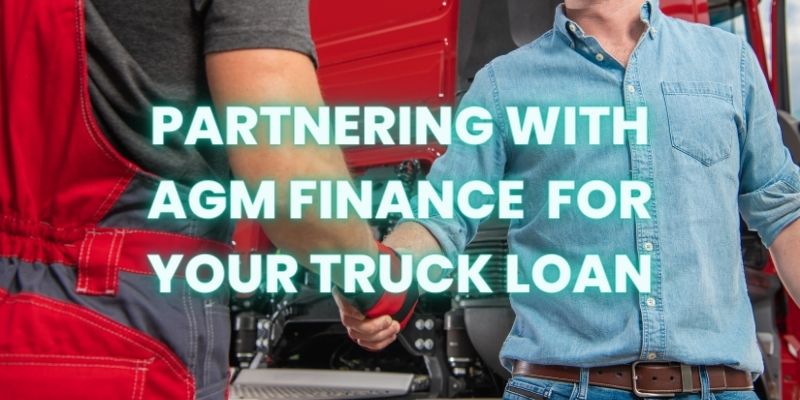 Consider partnering with AGM Finance for your truck loan needs:
Competitive Rates: Starting from a stunningly low rate of 6.95%, AGM Finance stands out in the market. With over 40 lenders in our arsenal, we are in a unique position to ensure you receive the absolute best rates possible.
Fast and Efficient Service: Time is money. And we understand that better than anyone. Our swift approval times mean that you can get back on the road faster, with the truck of your dreams.
Personalised Solutions: Whether you're a professional truck driver or an owner-operator, we have tailored solutions for everyone. Our vast experience allows us to cater to a diverse range of client needs.
A Legacy of Trust: Our client testimonials speak volumes. From Harish Nair, Director at Aussie North Transport Pty Ltd, who lauds us for supporting his company's growth, to Raj Deol, Director & CEO of Move In Truck Rental, who trusts only us after experiencing our efficiency, the feedback is overwhelmingly positive.
Broad Range of Finance Products: Whether it's chattel mortgage, hire purchase, lease, or rent-to-buy, we've got you covered. Our expertise ensures we can guide you to the right product for your needs.
Low Doc Equipment Finance: Wary of unnecessary paperwork and red tape? We specialize in low doc equipment finance, getting you what you need without the headache.
Support for New Truck Businesses: Starting a new business can be daunting. Especially when lenders demand a mountain of paperwork and stringent requirements. We're here to help simplify the process and ensure you get your desired outcome.
Benefit from Our Rich Experience: With over two decades in the industry, we offer an unparalleled depth of knowledge and insight. We focus on fostering personal relationships with our clients, understanding your unique needs, and ensuring you benefit from the best solutions and the lowest rates.
Amazing Benefits: From competitive interest rates, the possibility of claiming back the GST, to fixed interest rates, and balloon options to ease repayments, we offer an array of benefits tailored to suit your needs.
Ongoing Support and Expertise: Our relationship doesn't end when you get the loan. We're committed to offering lifetime support. We're always here for you, ensuring you benefit from our industry expertise every step of the way.
In summary, if you're in the market for a truck loan, AGM Finance is your best bet. Our impressive track record, deep industry connections, and commitment to our clients make us stand out. Whether you're just starting out or are a seasoned pro in the trucking industry, we're here to help you every step of the way. Connect with us now for a quick quote and experience the AGM difference for yourself!
Ready to get finance?
Use the calculator or form for a quick finance quote today!