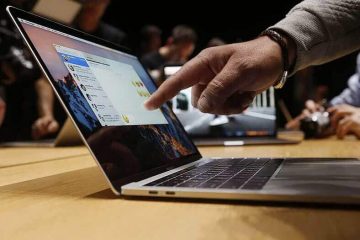 Why tie up valuable capital in owning assets that rapidly depreciate in value and require replacement every few years? Rent them instead, spreading the cost over their useful life. Keep up with technology, save time and money, and make better use of capital with an Equipment Rental Plan. AGM Williams can provide rental agreements on a wide variety of assets including:
IT equipment – all types, including networking systems & Software.

Office equipment – printers, faxes, photocopiers.

Telephone systems and routers.

Security systems.

Medical equipment.

Industrial and processing equipment.

Forklifts.

The list is endless.