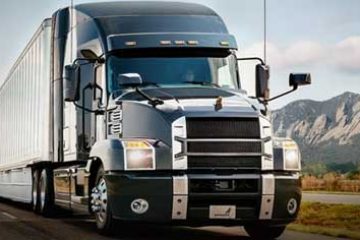 Vehicle/equipment is available for immediate use in the business with no capital outlay; use the Chattel mortgage to purchase assets being used to generate income in your business. This facility enables you to spread the cost of acquisition over the useful life of the vehicle/equipment as it generates income; the minimum term is 12 months with a 84 month maximum term. You acquire immediate ownership of the asset.
You retain all the equity in the vehicle/equipment. Depreciation and interest are usually tax deductible. No GST is payable on individual instalments; you claim a direct input tax credit (ITC). Use the vehicle/equipment as security – in most cases freehold property can be left for other funding requirements.
Added flexibility of including other equipment under the one contract is available if required. Fixed interest rate for the term of the contract, which enables you to avoid market interest rate increases and assists you with budgeting. You choose the supplier and negotiate the price independently; we then pay your supplier.