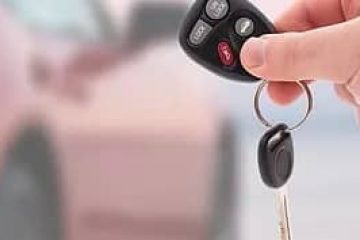 You select the vehicle or equipment of your choice and range of options you require.

You negotiate the price of the vehicle or equipment as if you were paying cash.

You select the term of the lease (1 to 5 years) and the frequency of the repayments.

At the outset a residual value is set (which is an estimate of the worth of the vehicle or equipment at the end of the lease period, calculated using Australian Tax Office effective life and depreciation guidelines).

The finance company then purchases the vehicle or equipment on your behalf.

Rentals are then paid to the finance company.
At the end of the Lease you then have an Option to:
Make an offer to purchase the car from the finance company for the residual value, although the lease agreement does not provide you with the right to purchase the vehicle or equipment. Return the car to the finance company for sale, although you will be required to meet any shortfall if the sale proceeds do not meet the residual value. Trade in the vehicle or equipment on our behalf and lease a new one.