Using Modern Technology for Your Business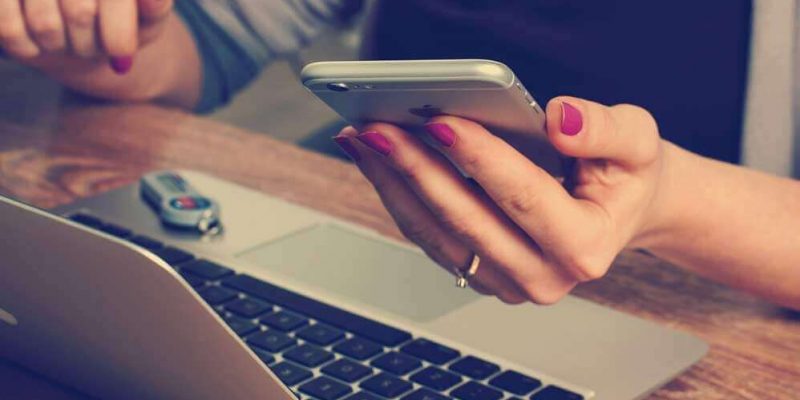 In addition to classic merchandising techniques retailers should consider how technology can be incorporated into their store strategy. iPad's for example is being used increasingly for customer engagements. Computer equipment is certainly a technology of the present and the future that we don't foresee leaving the business scene for a long time.
If you are thinking of examining your reach among potential customers then you will need to embrace eCommerce and online business as a supplement to your stores. Therefore it is essential to consider a Computer Equipment Finance for your business sooner than later.
Do your Research
It is natural to ask around and dig a bit deeper and find out as much information as you can about computer equipment finance. Undertaking a small business training courses or workshop is advantageous to people going into self employment for the first time. Understanding the basic principles of business as well as basic concepts of business finance is essential to maximising the long term value of any business. Similarly it is important to have all the facts before making any investment.
Cash – If you are going to use your own money to purchase new computer equipment. Make sure you research all the deals on offer so you can get the best computer deal around. Make sure that you have all the necessary specifications you will need in a computer before purchase. Some describe it as a stressful and daunting however this does not need to be the case as this stress can be reduced by preparation and planning.
Computer Equipment Finance -Choose a bank that has the expertise in your industry and can provide a range of products and services that you will require now and in the future. Your computer equipment finance application and the quality of advice you will receive will be improved by your preparation. So before making that all important appointment to see your favourite bank spend some time to prepare.
Your bank will also need to assess your financial capacity. Write down a list of your assets and liabilities. You may also want to include a list of your income and outgoing loan repayments, credit card payments and even school fees. Don't forget to bring a copy of your personal and business income tax for the past three years along with your most current bank statements. Show your banker that you are in control of your finances. It's about knowing where your money goes, knowing how much comes in and how much goes out, and knowing how much room you have to move between money outflows and inflows.
If you trust that you can continue to meet the interest payments of a computer equipment loan and that you can manage the downside risk, for example if the interest rates start rising.
Hot Tip: Just to clarify the definition: when you borrow money from a lender the lender is extending you credit and you are taking on debt. The first thing to always be aware of is: Debt will cost money, which you will pay to the lender through interest and fees.
Ready to get finance?
Use the calculator or form for a quick finance quote today!