How To Get A Truck Loan In Australia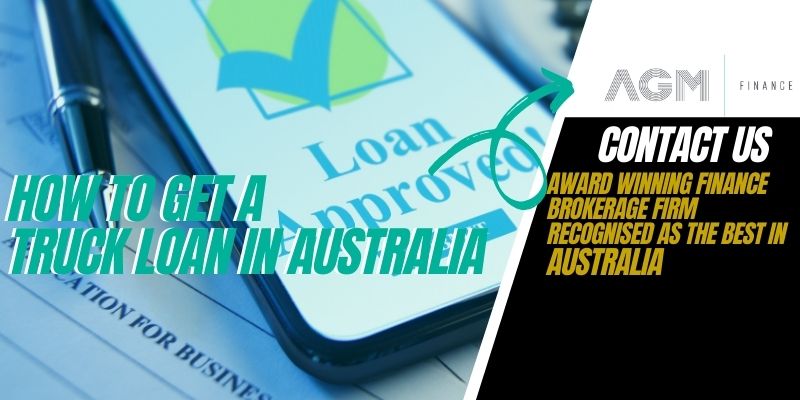 How to get a truck loan in Australia can be a daunting task for both new and experienced business owners. However, with the right approach and assistance from industry experts like AGM Finance, securing a truck loan can be fast and easy.
In this article, we will guide you through the process of obtaining a truck loan in Australia, ensuring you get the best possible interest rates and terms.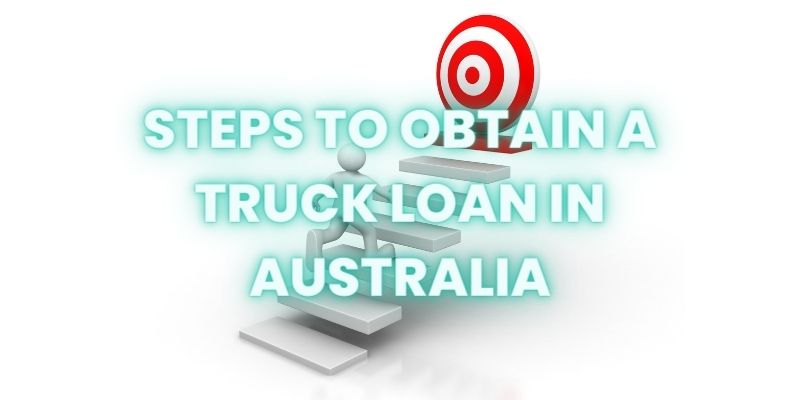 Steps to Obtain a Truck Loan in Australia
Step 1: Evaluate Your Financing Needs
Before you apply for a truck loan, assess your financing requirements. Consider factors such as the type and age of the truck, the purpose of the truck in your business operations, and the desired loan term. This information will help you determine the most suitable financing solution for your needs.
Type of Truck
Consider the specific needs of your business when selecting the type of truck. This could include factors such as:
a. Size and capacity – Ensure the truck can carry the required load for your business operations.
b. Functionality – Choose a truck with features that cater to your industry, such as refrigeration for transporting perishable goods or specialized equipment for construction work.
c. Fuel efficiency – Select a truck with good fuel efficiency to reduce operating costs.
d. Compatibility with existing fleet – If you already have a fleet of trucks, it's important to choose a new truck that is compatible with your existing vehicles for easier maintenance and streamlined operations.
Step 2: Choose the Right Finance Broker
Selecting a reliable and experienced finance broker is crucial for securing the best truck loan. AGM Finance is a leading finance brokerage firm in Australia, offering competitive interest rates and personalized solutions. With access to over 40 different lenders, AGM Finance can find the best interest rates for your truck loan.
Step 3: Prepare Your Financial Documents
Gather your financial documents, including your ABN, proof of income, and credit history. If you're a new operator with limited credit or financial history, don't worry; AGM Finance can still help you secure a truck loan. They work with lenders who consider each application on a case-by-case basis, even if you have had bad credit in the past.
Step 4: Select the Appropriate Financing Solution
AGM Finance offers a wide range of commercial finance services, including chattel mortgage, hire purchase, lease, and rent to buy. Based on your financing needs and credit history, AGM Finance's expert consultants will recommend the best financing solution for your situation.
Step 5: Submit Your Application
Once you have chosen the most suitable financing solution, AGM Finance will guide you through the application process. Their team of experts will ensure your application is presented in the best possible light to maximize your chances of approval.
Step 6: Get Approved and Receive Funds
With AGM Finance's efficient application process, you can expect a quick turnaround time for loan approvals. Once your loan is approved, the funds will be disbursed, and you can proceed with your truck purchase.
Step 7: Enjoy Ongoing Support
AGM Finance provides ongoing support to its clients throughout the duration of the loan. This ensures you receive the best service and assistance with any questions or concerns that may arise during the loan term.
Conclusion
Securing a truck loan in Australia doesn't have to be a complicated process. By following these steps and partnering with a trusted finance broker like AGM Finance, you can obtain a fast and easy approval for your truck loan.
With competitive interest rates, expert knowledge, and personalized service, AGM Finance ensures your truck financing experience is as smooth and stress-free as possible. Contact them today for a free, no-obligation quote.
Ready to get finance?
Use the calculator or form for a quick finance quote today!