A Guide to Finding the Right Boat Finance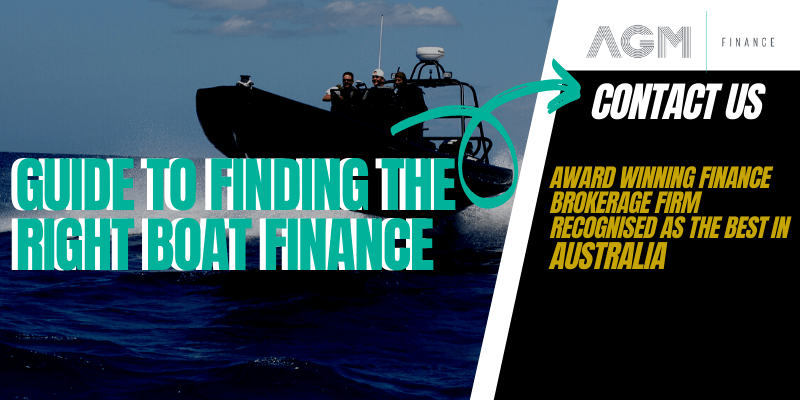 Nearly anyone with a stable income and good credit rating can get boat finance just like a car loan and sometimes for a much longer term loan.
Nowadays the average price of a car is similar to a boat and lately there has been many excellent products such as boats, motors and trailer packages that readily available.
To find out more information about boats, and how boating will affect your life visit a boat exhibition show to see what products are available that matches your needs and you can always line up a good deal while you are there.
Just like driving a car you will need a license to drive a boat.
Boating is not difficult but just like anything else you need to have a license and be aware of water safety procedures and rules and regulations.
There is information available on how to get your boat license on the internet or contact your local authorities to find out.
Boating is a fun hobby and it will offer you an opportunity to meet like minded boating enthusiasts in your area.
Boat Insurance
Boat insurance costs vary by boat length and type, cost of the boat and level of coverage.
Consult your insurance agent for quotes or compare rates online.
Some smaller boats can be insured for a nominal sum.
Boat maintenance is generally expensive; however there are plenty of things you can do yourself to preserve the life of your boat.
Boat, trailer, and motor maintenance can be as simple as a freshwater wash down after each use and keeping them in undercover storage or simply covering the boat between adventures, helping to keep maintenance costs at a minimum.
The costs for routine engine maintenance can vary, but for routine services, such as oil changes and general engine checks, expect to pay what you would for your car on an hourly basis.
Always keep in mind that pre-owned boats can require significantly more maintenance.
As simple as washing your boat regularly to prevent long-term effects of environmental wear and tear will definitely help maintenance costs.
Bottom line is – know exactly what type of boat you want and what boat loan repayment you can afford. It will be wise to put your finances in order before you start shopping for boat.
Make sure that you allow insurance costs, boat engine, maintenance costs, marina fees and important add on to specifications and extended warranties.
Storage Tips for Your Boat
Ensure lines are securely fastened, neatly coiled and do not show signs of wear and tear to avoid damage when your boat is docked, check to ensure your battery is clean, as dampness and dirt will drain your battery.
Be sure to flush your engine after every outing.
Once you have considered all the costs then you should contact your local bank or local boat dealer to discuss your needs as at this point you should know what you want and what you can afford.
Ready to get finance?
Use the calculator or form for a quick finance quote today!