General Facts Regarding Boat Finance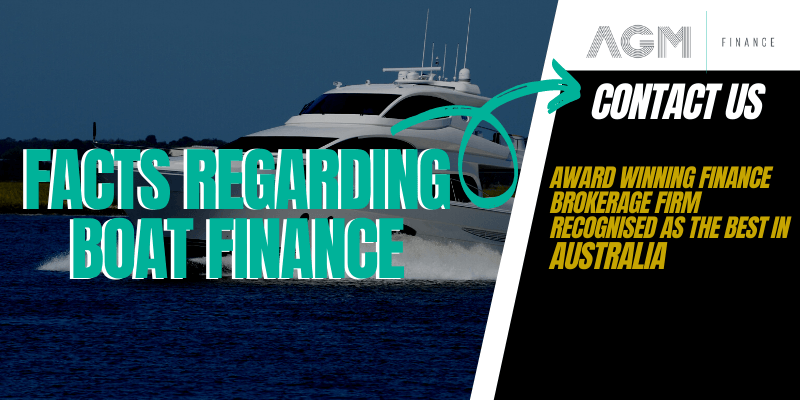 Lots of people are interested in boats and other watercraft and there are different kinds of requirements for every single boat enthusiast.
Most of the boat owners today require a lot of specifications because boaters rely on being able to get to the water and use the water for a variety of activities ranging from fishing and sailing to cruising and overnight boat camping.
These types of boats are normally very high-priced and this is the reason why you generally require a loan for buying them.
You might have heard about boat finance.
With the help of boat finance, you can get whatever type of boat will suit your needs, and that is based on how you plan to use the boat.
There are three main boating activities: cruising, fishing, and water sports.
There are certain things that you need to look for boat finance.
Choosing a lender for your boat finance might be a harrowing process.
Boat finance appears to be more available lately with some local banks and building societies being unreserved to boat loans to maintain their competitiveness in the market.
You will still be required to supply your income details and meet the lending criteria.
The companies which provide loans evaluate the applications that are given to the companies.
Other than the lenders, the banks also evaluate all the applications that are submitted by the customers.
Other than the application, there are some more things that are evaluated at the same time.
These things are cash flow, credit, collateral, character as well as capacity.
Before you choose the equipment finance company you need to make sure that you perform a good amount of research.
One of the best ways to perform your research is with the help of the Internet.
Banks reject most of the applications due to certain reasons.
This is the reason why people usually prefer the boat finance companies other than the banks.
While choosing the company you constantly need to look out for upfront service.
The person dealing with you on behalf of the finance company must be honest and must always be there to help you out.
Other than this, you must also look for a good and smooth process of getting a boat loan. One of the most effective strategies to get the best deal on equipment finance is to secure pre-approval.
Pre-approval will allow you to shop with confidence and make an offer when you see what you require at the correct price.
Pre-approval removes the worry about whether boat finance is actually available.
Obtaining pre-approval allows you to obtain a set level of finance to effectively plan out your boat purchase and source the best deals.
Pre-approval also allows you to shop around for used or refurbished boats rather than relying on more costly brand new equipment.
Although many business owners consider it is daunting to shop around, obtaining only one quote can be a costly mistake.
Fortunately, there is no need to waste hours on the phone getting quote after quote, as there are reputable boat finance brokers available.
A reputable broker will be able to search through a panel of specialist lenders to help you to find the best deals. Since boat finance is a specialist area, it is important to choose a specialist broker.
This will provide access to the best providers with the greatest understanding of your business needs.
Ready to get finance?
Use the calculator or form for a quick finance quote today!