Earthmoving Equipment Financing for Business Owners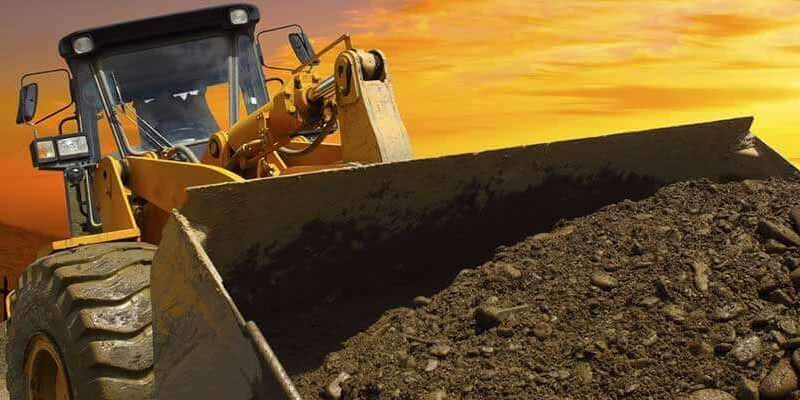 Being a small business owner is like a theme park ride with its own ups and downs. First of all, you will need to deal with your staff and manage their work performance and at the same time. Ensure harmony and rapport within the workplace. Running your own small business is an exciting journey; however, it entails a great deal of hard work. Managing a small business may overwhelm you at first and just like anything you will get used to your daily business operations. Once you've set up your business, formulate first-rate decisions along the way, and consider your equipment and service pricing. If you don't get your equipment and service pricing right, you'll be out of business before you know it.
Your business may not even take off.
If you are in the earthmoving business and heavy equipment industry, you need to determine your service pricing accurately. To price your service make sure that you appeal to the target market and continue to make an income. This means you need to understand your customer's needs and research your opposition's pricing. Take some time to consider the different aspects of your earthmoving business such as customer sensitivity, demand, competition, equipment lease, and maintenance. Look at what you can offer your customers such as up to date service equipment and more customer service support. Your gut feeling drawn from your own knowledge will be your best direction. To help run your business, you will probably need to invest in equipment. There are countless options in buying your own heavy equipment such as excavators and diggers.
At some point your new business will require equipment financing, fulfilling government requirements, acquisition of equipment or other assets, a company name. This is a lot of information to consider so getting a business coach or a mentor is the simplest way to get clarity on the issue. You cannot find in print form what you can learn from expertise as this understanding comes from learning from past mistakes and success. Your business mentor can be a relative, a friend or a paid professional. A lot of people attempting to start a new business do not have sufficient cash to finance it themselves.
Most banks have a straightforward approach and will want to know how much and what the loan is for. That's what lenders will be considering and it is quite simple.
Some businesses are self-funding – this is a type of funding that you have saved yourself. Another source is from family and friends who are willing to invest in your new venture.
Equipment loans – Many financial institutions lend to small businesses, mostly if its business that they think is feasible and profitable. Generally, these types of loans are used to finance long-term assets, such as equipment.
Ready to get finance?
Use the calculator or form for a quick finance quote today!