The Costs Involved in Setting Up a Hospitality Business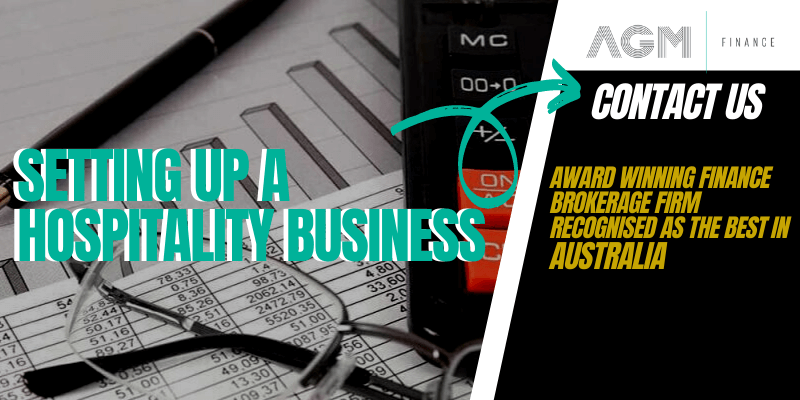 There is no cast iron answer to this question as each hospitality operation is different.
Here are the most common start up costs associated with developing a new restaurant:
Obtaining a lease and professional fees
Premises refit
Kitchen fit out, ovens, refrigeration etc
Staff recruitment and uniforms
Furniture, crockery, table cloths, flowers, pictures etc
Signage
Initial stock of food
Launch marketing fund
Working capital
Remember there are also a multitude of expensive 'hidden' costs involved with setting up a hospitality business or a restaurant that many people do not consider.
Make sure you have sufficient funds in reserve to provide you with six months of working capital?
Many hospitality businesses fail because they are undercapitalized.
Hot Tip: Keep your start up costs as low as possible. The recession will end shortly. Normal business will resume, investors and banks will start throwing money at start ups again. Great, not necessarily so. There have been way many businesses that would have a viable business if they weren't crippled by their start up costs.
So many restaurant owners asking themselves a year after opening, about what went wrong?
Buying your hospitality equipment right out, paying for it in cash will be your biggest expense when starting up your hospitality business. You can always consider buying second hand hospitality equipment.
You Might Find that Another Businesses Trash Can be Your Treasure
A failed hospitality business ends up in a lot of debt, as a business owner and an entrepreneur you need to know how to recover finances by selling their second hand hospitality equipment quickly and it is often far less than what you would pay for normally.
Use this opportunity to get the equipment you need‐‐and only what you need‐‐at a fraction of the price.
Look in the newspaper and online on classified ad sites to find where these auctions are happening.
Most would‐be entrepreneurs find this the most daunting aspect of opening their restaurant.
There are a number of potential sources for raising finance.
Not everybody has savings to purchase hospitality equipment but if you do, they are a good place to start. If you don't have savings yet, now is a good time to start.
Your timeline for starting your business may be six months to a year anyway, so if you start putting money away now, you'll have at least a starting point from which to raise more cash.
Starting a business is about sacrifice and so you should cut down your lifestyle as far as possible and save the cash – you'll be glad you did.
There are a number of pitfalls associated with borrowing from friends and family; on the positive side, such borrowing arrangements can often be made on more attractive terms than might otherwise be available from a more formal source of funding.
Final Words
For you to be able to borrow hospitality equipment finance money from a bank you will need to convince them that the business is viable and that it can pay any interest and make the capital repayments as they fall due.
They will also look for some kind of security for any hospitality equipment loan.
Ready to get finance?
Use the calculator or form for a quick finance quote today!