Choosing a Boat Loan for First Time Boat Buyers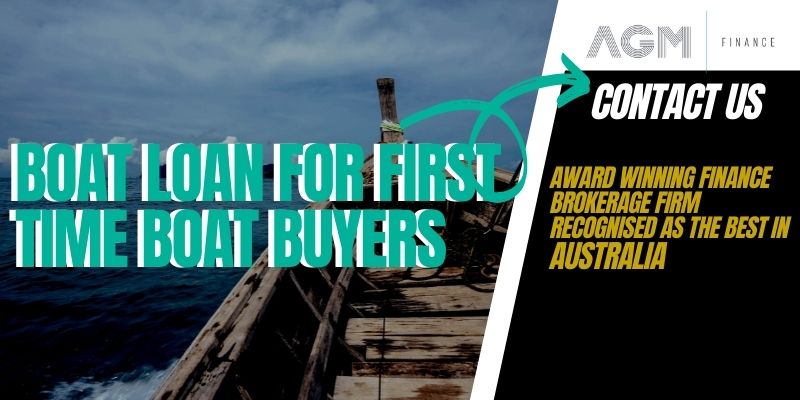 As a first time boat buyer you need to consider many things especially where you will be getting your boat finance.
When calculating your income and expenses when considering a boat loan you need to include and calculate boat operating expenses.
Depending on the size of your boat whether it is a sail boat or a speedboat you need to consider the costs that you will incur in maintaining and running the boat.
The larger the boat you own the bigger the costs will be. Large boats will need a mooring space, lots of fuel to run and mechanical maintenance is much more costly for bigger boats.
A Smaller Boat May be Much Easier to Handle Financially
Because you are a first time buyer a lot of people will suggest that you start off with a smaller boat to see if you are able to handle the costs involved in owning a boat.
When getting boat finance you will need to also consider depreciation and suggest that you think ahead before committing into a boat loan.
Try not to get carried away with flash boats you see on display at shows and exhibitions.
Instead you need to ask yourself what you will use the boat for and consider what your family will need in a boat.
If you plan to buy a boat for fishing purposes or are you buying a boat for your kids skiing competition or whether it is for you and your families recreational fun ask yourself what kind of boat it will take to fulfil those requirements.
Before you apply for a boat loan you need to sit down and work out an annual operating budget before you buy a boat, and that particularly holds true for first time buyers.
Some of the items you must consider are:
Boat storage fees
Boat insurance
Regular Engine maintenance
Boat trailer license, insurance and upkeep
Fuel
For that reason it is good to remember that fuel is just another line item in your list of boating expenses.
If after putting down all of your expected expenses then you can comfortably know what you can afford and look for places to scale back on some of the expenses like storage and mooring fees.
You may have a jetty off your own home or you may have a storage shed where you can store your boat at winter time.
Final Words
Being a boat owner is great and it is very important to consider how much fuel it costs to run your boat.
The bigger and heavier the boat is the fuel it will need to power it up.
If you are like most average boat owners, you are not running a million dollar yacht you will still need to be aware of the expenses that you will need to cater for when running a boat.
Having said this, getting a boat, from arranging the boat loan to getting the boat out on the water, needn't be a costly affair – in fact you can be up and running for less than what you might spend in monthly repayments on a new car.
Ready to get finance?
Use the calculator or form for a quick finance quote today!