Benefits of Using a Finance Broker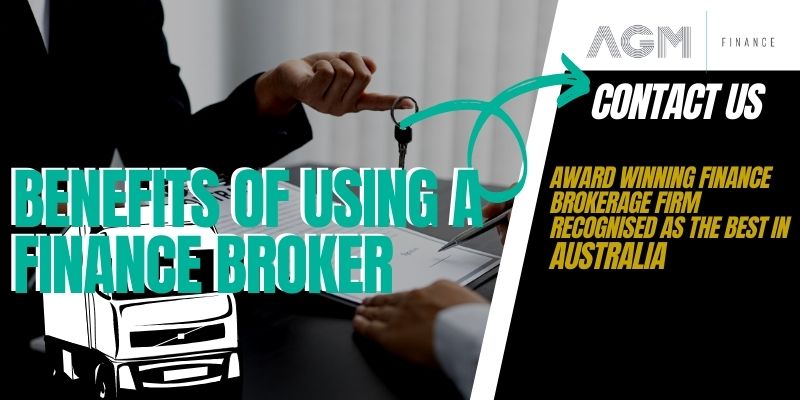 A Finance Broker does not work for the banks and they help you find the right finance that suits your needs.
Nowadays there is a large variety of loan products which means that there is an ideal loan product for you however it makes it harder to choose the correct finance that really suits you.
A finance broker provides a good service, helping you in inquiring about your loan, arranging a loan that suits your way of life and personal budget.
A finance broker part is to go about as a go between the banks and borrowers, guaranteeing that you get the best possible credit.
Finance brokers will assist you in saving money and make sense of a suitable credit structure.
A Finance Broker will sit down with you to find out your needs, intentions and reasons and gather all the information you need to apply for a loan.
Your finance broker will then be able to recommend a loan product and shop around for a loan that's suits your current circumstances and future goals.
Your broker may also bargain loan rates with your current lender to get you the best rate possible.
Benefits in Using a Finance Broker When Looking For a Loan
Not only will they do all the hard work of finding the right loan, they also look after the loan application.
Produce documentation to speed up the approval process, make all the necessary calls and then see it right through to the settlement of the loan.
In the simplest terms, a finance broker will make your loan processing easy – saving you time and money.
Most finance brokers are commission based, so they don't get paid if they fail to provide you with the best interest rates.
For example if you are looking for truck financing, when arranging an appointment with financial institutions it is sometimes difficult to get in within a short period of time.
There could be a delay and it may take a few days or weeks for different reasons.
A finance broker not only acts as a "go-between" between you and the bank and also put together your truck loans and truck finance interest rates loans with the lenders for you.
Finance Brokers also have remarkably large networks of lenders that they can access when it comes to truck financing.
With most of them already having established relationships with truck finance lenders contacts so that the little issues that happen behind the scenes that clients are not aware of are rectified.
The greatest benefit of using a finance broker by far is to get advice from someone who is experienced in lending who met stringent accreditation requirements.
Can pick and choose a great loan product that goes with your requirements.
The finance world is a maze of complex policies and this is why consumers use a finance broker to make sure that their full situation is taken into account and receive a complete solution.
Final Words
Find a finance broker that is thorough with loan assessments, will look at your current and future needs and ensure that you are getting the best loan for your needs.
Finance brokers can be good value for busy people as this can save a lot of time and effort in shopping around for a loan.
Ready to get finance?
Use the calculator or form for a quick finance quote today!