Isuzu Trucks: Versatility and Reliability in Commercial Industries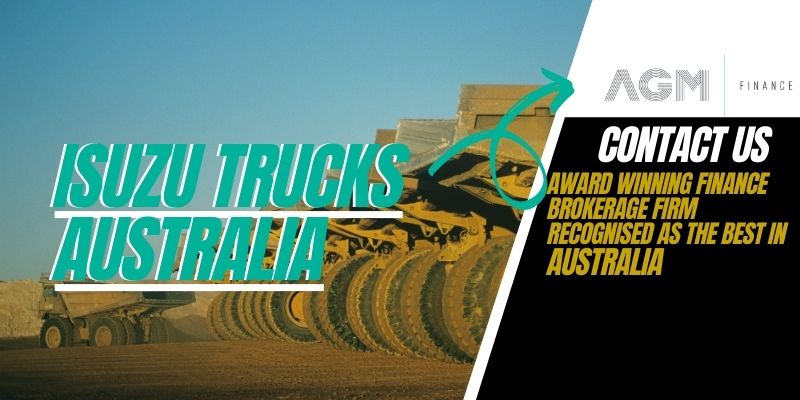 In the world of commercial industries, reliable and versatile vehicles are paramount to success. Isuzu Trucks have been a dominant player in this field, offering a wide range of commercial vehicles tailored to meet the diverse needs of businesses.
In this article, we'll explore the reasons why Isuzu Trucks have become a top choice for businesses worldwide, their key features, and how AGM Finance truck loans can help you acquire these dependable workhorses at a great deal.
A Legacy of Reliability
Isuzu Trucks have earned a reputation for being incredibly reliable workhorses that can withstand the rigors of heavy-duty commercial use. With a history dating back to 1916, Isuzu has consistently manufactured trucks that have stood the test of time. Their commitment to quality and durability is reflected in the trust they have garnered from various industries, including logistics, construction, waste management, and more.
Versatility for Diverse Industries
One of the standout features of Isuzu Trucks is their versatility. The company offers a wide array of truck models suitable for different industries and applications. From compact pickups to heavy-duty haulers, Isuzu Trucks cater to the unique needs of each business sector. Whether you're a small business owner looking for a reliable delivery truck or a large corporation in need of a powerful fleet, Isuzu has a model that fits the bill.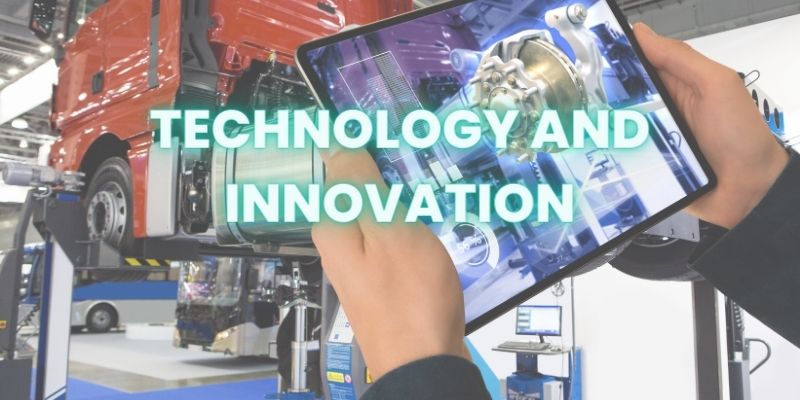 Cutting-Edge Technology and Innovation
Isuzu continuously integrates cutting-edge technology and innovative features into their truck designs. Their commitment to staying at the forefront of the industry has led to advancements in fuel efficiency, driver safety, and overall performance. Additionally, Isuzu's trucks often boast advanced telematics and connectivity options, enabling businesses to optimize fleet management and operational efficiency.
AGM Finance Truck Loans: Your Key to Isuzu Trucks
Purchasing a commercial truck can be a significant investment for any business. AGM Finance understands the importance of acquiring the right equipment without compromising financial stability. As a reputable financing provider, AGM Finance offers competitive truck loans starting from an attractive 6.95% interest rate, allowing businesses to access Isuzu Trucks without straining their budgets.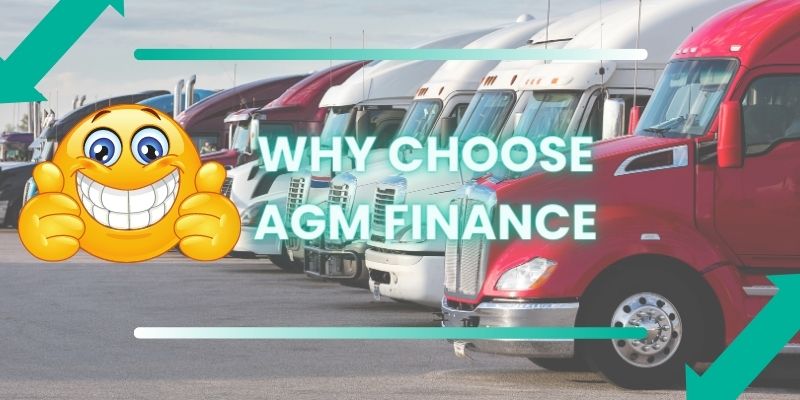 Why Choose AGM Finance?
Flexible Loan Terms: AGM Finance offers tailored loan packages designed to suit the specific needs of businesses, making it easier to manage repayments while maintaining cash flow.
Fast and Efficient Process: Time is of the essence in the commercial world. AGM Finance understands this and provides a streamlined application and approval process, ensuring quick access to the funds you need.
Expert Guidance: The team at AGM Finance consists of finance experts who have extensive knowledge of the trucking industry. They can assist you in finding the best loan option to match your business requirements.
Conclusion
In conclusion, Isuzu Trucks stand as a testament to reliability and versatility in the realm of commercial vehicles. Their dedication to innovation, coupled with a legacy of durability, has earned them a prominent position in the market. AGM Finance's truck loans offer an excellent opportunity for businesses to acquire these dependable workhorses while enjoying a great deal on financing. So, if you're looking for a truck that gets the job done efficiently, look no further than Isuzu Trucks, and let AGM Finance be your financial partner in driving your business to success.
Ready to get finance?
Use the calculator or form for a quick finance quote today!