Have you ever felt overwhelmed by the complexity of financial decisions and the vast array of products available in the market? If so, you're not alone. This is precisely where a finance broker can be a game-changer. But what exactly makes a finance broker such an indispensable asset in your financial planning?
In this article, we will explore the numerous benefits of employing a finance broker, demonstrating how they can transform your financial strategy with their expertise and personalized guidance.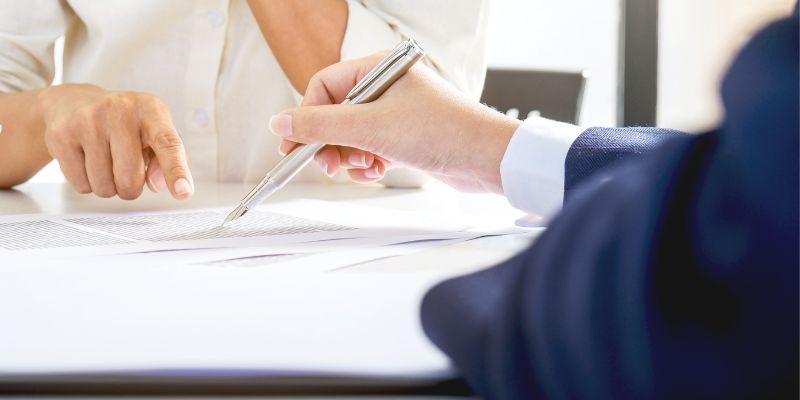 Benefits of Having a Finance Broker
1. Access to a Wide Range of Products: One of the most significant advantages of working with a finance broker is their access to a vast array of financial products. Unlike banks and other financial institutions that offer a limited selection, brokers have a network that spans multiple lenders and products, ensuring you get the best deal tailored to your specific needs.
2. Expert Guidance and Tailored Solutions: Finance brokers are not just intermediaries; they are knowledgeable professionals skilled in finding solutions that align with your unique financial circumstances. They take the time to understand your situation, offering personalized advice and options that you might not have considered or had access to on your own.
3. Time-Saving and Convenience: The process of loan shopping can be time-consuming, involving a lot of paperwork and negotiation. A finance broker simplifies this process by handling the legwork. They compare rates, negotiate terms, and manage the application process, saving you time and reducing stress.
4. Better Rates and Terms: Thanks to their expertise and industry connections, finance brokers often secure more favorable rates and terms than you might obtain independently. Their negotiating power and knowledge of the market dynamics work in your favor, potentially saving you a significant amount of money.
5. Ongoing Support and Advice: A finance broker's role doesn't end with securing a loan. They provide ongoing support, advice, and financial health checks to ensure your financial arrangements continue to meet your evolving needs.
Conclusion
In a world where financial decisions can have long-term implications, the role of a finance broker is invaluable. Whether you're a seasoned professional or new to the financial world, their expertise, access to a wide range of products, and personalized approach can make a substantial difference in your financial journey.
About AGM Finance
Our Company is AGM Finance, a beacon of excellence in the finance brokerage industry. Established in 1997 as AGM Williams and Co., we have been providing the best finance deals in Australia for over two decades. With a history marked by numerous awards and a reputation as one of Australia's leading brokerage firms, AGM Finance stands out for its low-cost financial solutions and exceptional customer service.
Our highly skilled team, boasting over 100 years of combined industry experience, is committed to tailoring financial solutions to your unique needs. We have proudly partnered with renowned companies and have been instrumental in significant financial projects, from assisting the roll-out of national franchise groups to providing finance for truck loans and business finance.
Our journey, marked by continuous growth and recognition, reflects our commitment to delivering outstanding financial solutions. From winning multiple Asset Finance Writer of the year awards to being recognized as the Best Broker for Asset Finance, our achievements are a testament to our excellence in service.
Today, AGM Finance is a multi-award-winning firm, recognized as Australia's leading truck and equipment finance specialists, helping thousands of Australians navigate the complex world of finance with ease and confidence.