How to Acquire Earthmoving Equipment You Will Need for Your Business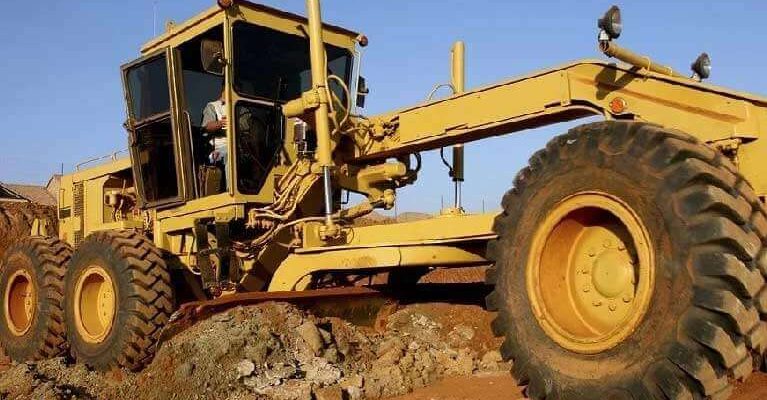 It is one thing to envision being your own boss and quite another to take the steps in building a real successful business. For the people who have vigilantly studied the earthmoving industry for a product or service, have sat down and produced a concrete business plan, and have decided to continue to the following stage, do you wonder if it is sensible to own or borrow what you need to get your new business going? There are benefits of being the owner of your own earthmoving equipment. Ultimately, it's economical than leasing or paying monthly repayments with interest. If you cannot afford the equipment from the get go, you can secure an equipment loan or lease your equipment. Leasing your earthmoving equipment may cost more after some time; however it will service your customers until your business gets off the ground. Leasing equipment for your business will allow you to advance technology so that it is always recent.
As an established business you should have enough financing to cover costs and expenses for the first few months of opening your doors swiftly operate your business through delicate times if business starts slowly. A strong competition, a sudden downturn of economy can pose possible cash flow problems so a safety net is in essence an emergency lifeline that you can tap. Repayments and expenses will take place each month and this will cover paying those bills on time.
What's the inexpensive way of getting equipment to the business to allow the company to earn off of that asset?
The option you make on how to get into business will first and foremost be determined by your product or service and the amount of money you're able to invest. The main cause most small businesses fall short is due to inadequate funds. To steer clear of a similar outcome, you should take a look at your assets and liabilities. If you acquire an equipment loan to pay for your equipment this means that you own the asset. However, owning your equipment requires regular maintenance. The growth of technology is fast and this is why some business owners choose to lease their equipment. A lease is comparable to any term loan but comes with some tax benefits. The length of the lease, should strongly match the practical life of the equipment.
Once you have acquired finance, you need to appropriately deal with regulatory requirements such as special permits or licenses. It is vital for small business owners, during business start up, to take care that all the correct formalities are in place.
Ready to get finance?
Use the calculator or form for a quick finance quote today!