A Simple Guide to Getting Your First Semi-Truck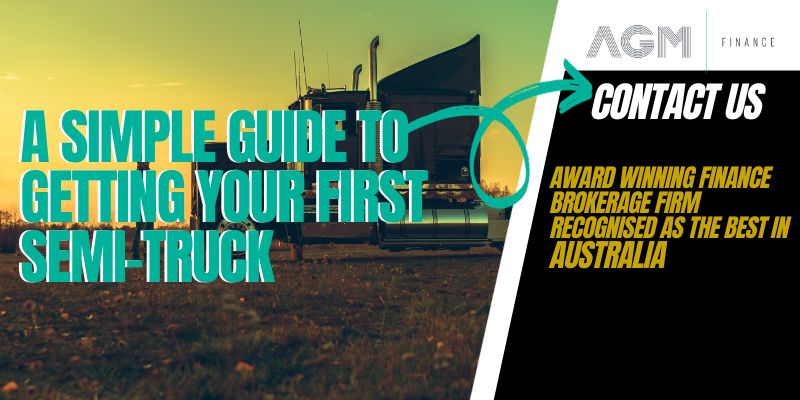 Are you dreaming of hitting the open road with your very own semi-truck? Whether it's a brand-new shiny model or a sturdy used truck, getting the keys often comes down to one thing: financing. Luckily, getting a great deal on a truck loan might be easier than you think!
Looking For A Great Deal?
Truck Loans from 6.95% – GET PRE-APPROVAL ONLINE NOW
Semi-Truck Financing with AGM Finance
Financing a semi-truck is like putting the puzzle pieces of your trucking career together. With AGM Finance, you don't just get any loan; you get a loan that fits your life. They know the ins and outs of the truck loan world and have been helping people like you drive away with the right truck for years.
Assessing Your Financial Health
Before you dive into the loan process, take a good look at your finances. Your credit score is like your financial report card, and the better your score, the better your loan terms could be. Also, think about how much money you can put down upfront. Remember, there are other costs too, like insurance and maintenance.
Choosing Your Semi-Truck Wisely
New or used? Each has its perks. New trucks have the latest tech and no wear and tear, while used trucks can be a bargain if they're in good shape. Always check a used truck with a mechanic's help and know its value.
Why Choose AGM Finance for Your Truck Loan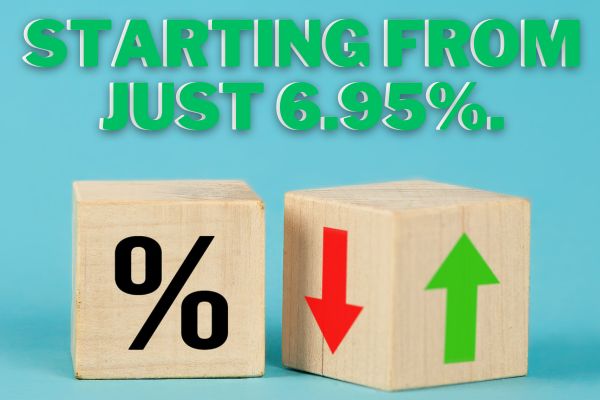 AGM Finance isn't just another lender. They're Australia's top truck loan specialist, using their muscle to get you the cheapest rates from an array of lenders. They craft personalized loan solutions that suit your unique needs, whether you're driving solo or managing a fleet.
Speedy Approvals and Competitive Rates
Forget waiting around for loan approvals. AGM Finance boasts super-fast approval times, so you won't be stuck waiting. You'll get some of the most competitive rates on the market, starting from just 6.95%.
Applying Made Easy
AGM Finance makes it simple. You'll need your basic financial info, a possible business plan if you're starting a trucking business, and a good word from someone who knows your work ethic. Then, head over to their website and get your pre-approval online, quick and easy!
Closing the Deal with Confidence
When AGM Finance says you're good to go, take a moment to read over the loan terms. They make sure there are no hidden fees or surprises. Sign off, and you're all set to claim your semi-truck!
Conclusion
Jumpstarting your trucking career with your own semi-truck is thrilling, and AGM Finance is here to help you get the financing you need without a fuss. Competitive rates, fast approvals, and tailored solutions – that's what makes them stand out as Australia's leading truck loan specialist. Ready for a smooth ride in your trucking journey? Contact AGM Finance today, and let's get those wheels rolling!
Ready to get finance?
Use the calculator or form for a quick finance quote today!